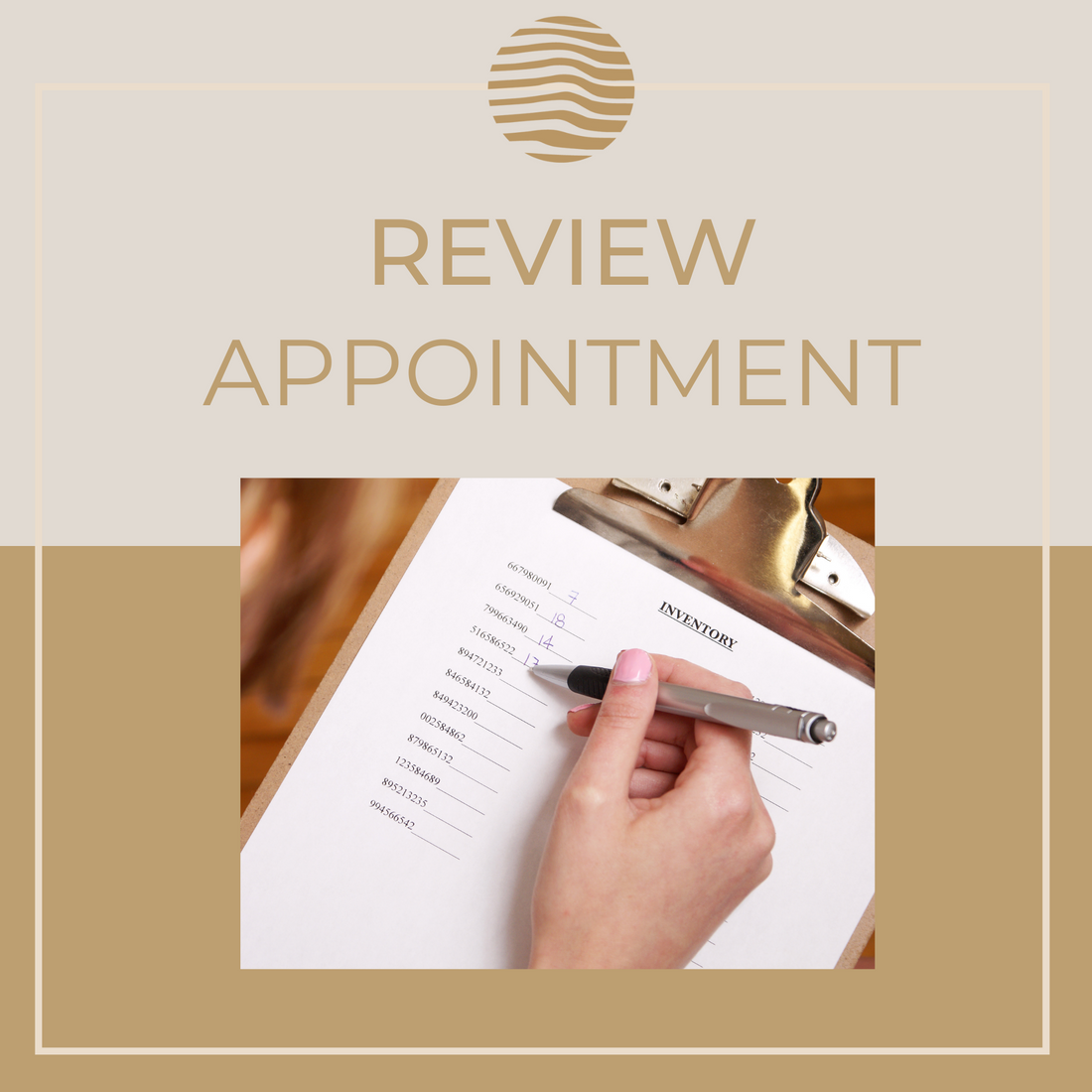 Health & Performance Review MEMBER PRICE $95
MEMBERS RECEIVE 50 % OFF AT CHECKOUT
A follow-up service to review your situation, adjust where necessary, check your progress and understand where your focus needs to be to continue achieving your goals.
You can also use this service if you need a work around - planning for an event, need to tweak your guides or just need some advice on a specific matter or need details on your supplement regimes.
Life often sends us curve balls and we can get so involved in day-to-day tasks that we can forget about ourselves and where we need to place our focus to achieve our goals – this is a great little option to either reset yourself and find your focus again or review where you are at and keep you moving forward in the right direction.
Please be sure of your purchase as we do not refund any services or consultations.
All services are conducted online via phone, zoom, personal App or WhatsApp. You will be contacted via email after purchase to confirm for your service.
You must be an existing member or have purchased an 'initial consultation' prior to using this service.
Please note this service has a 12-month expiry date from date of purchase.
It is recommended to consult your Doctor or Health professional prior to beginning any nutrition and exercise program.