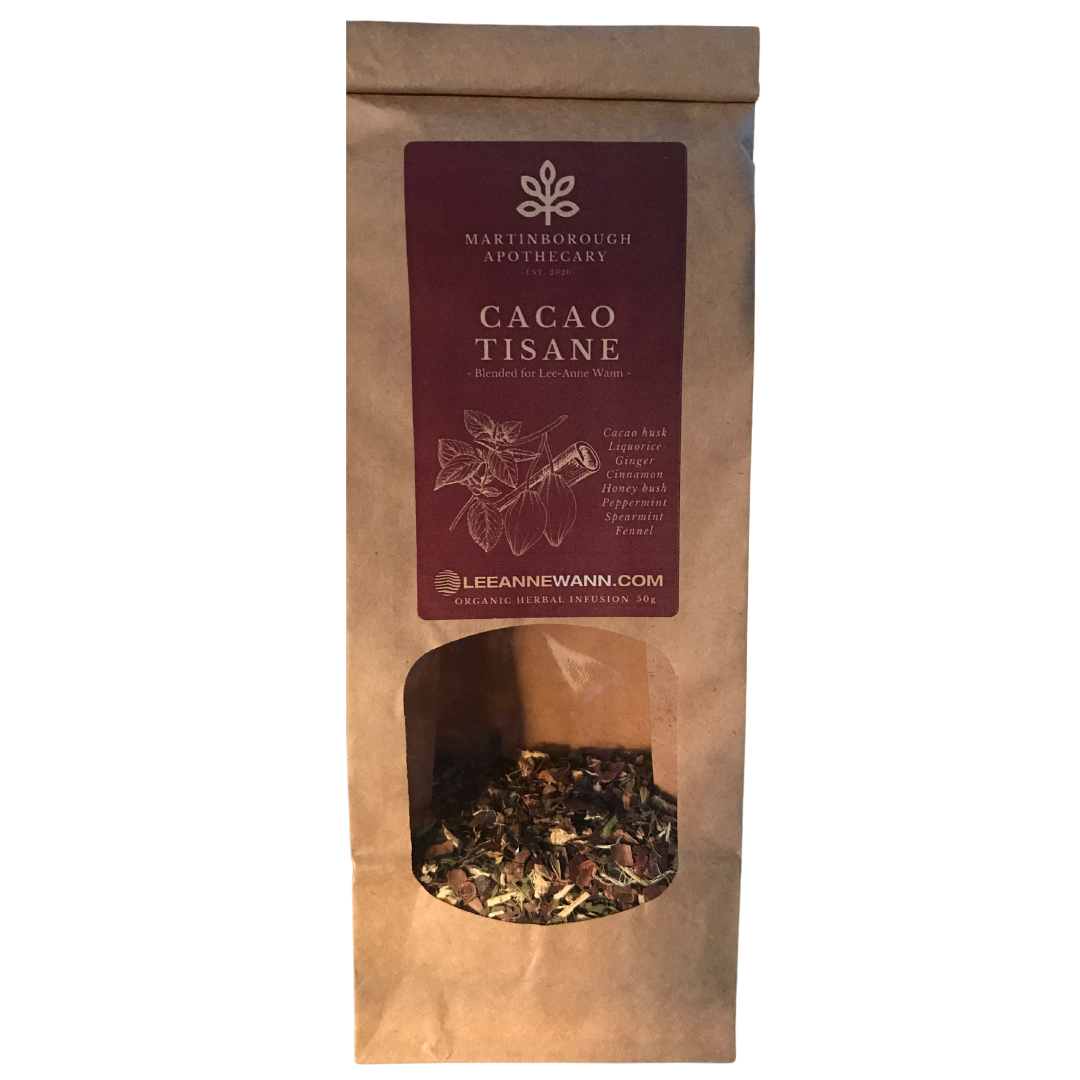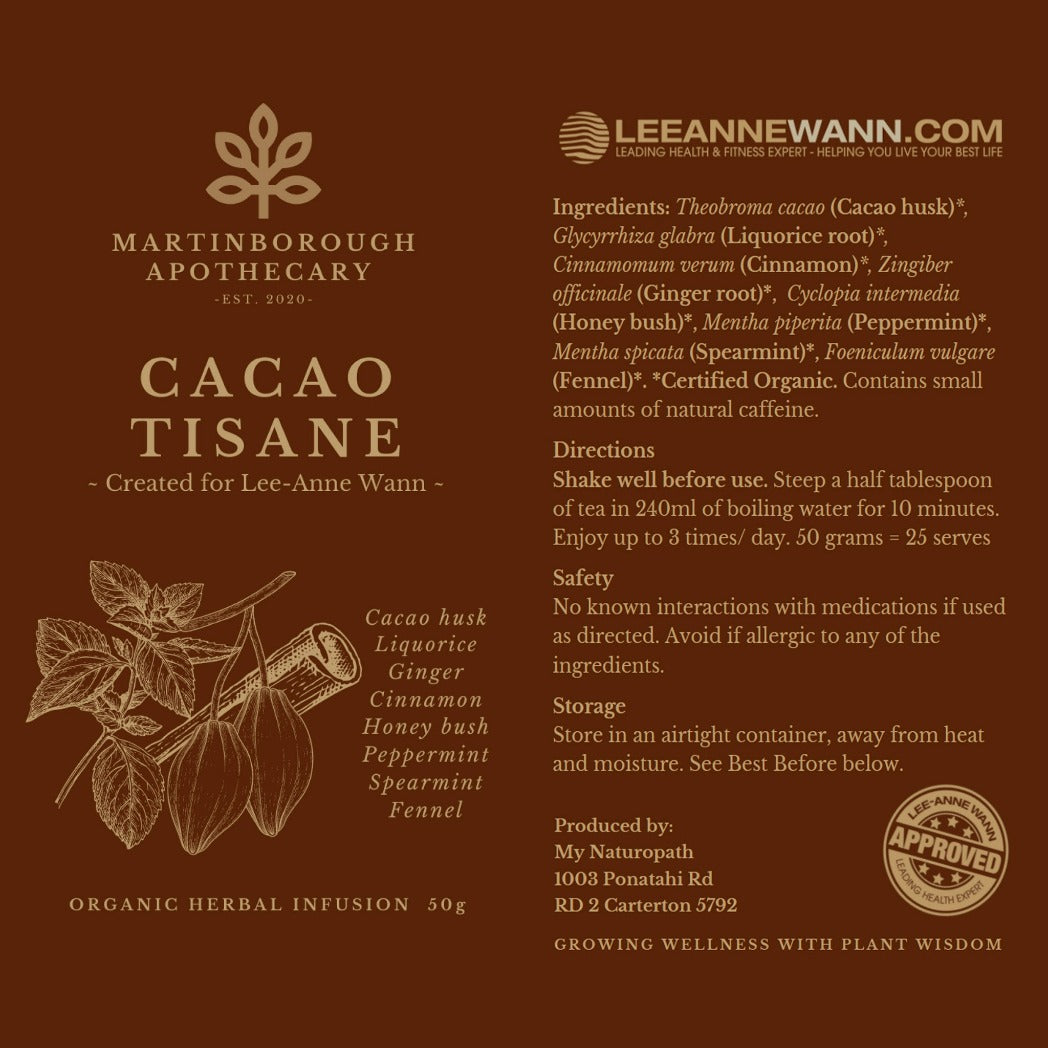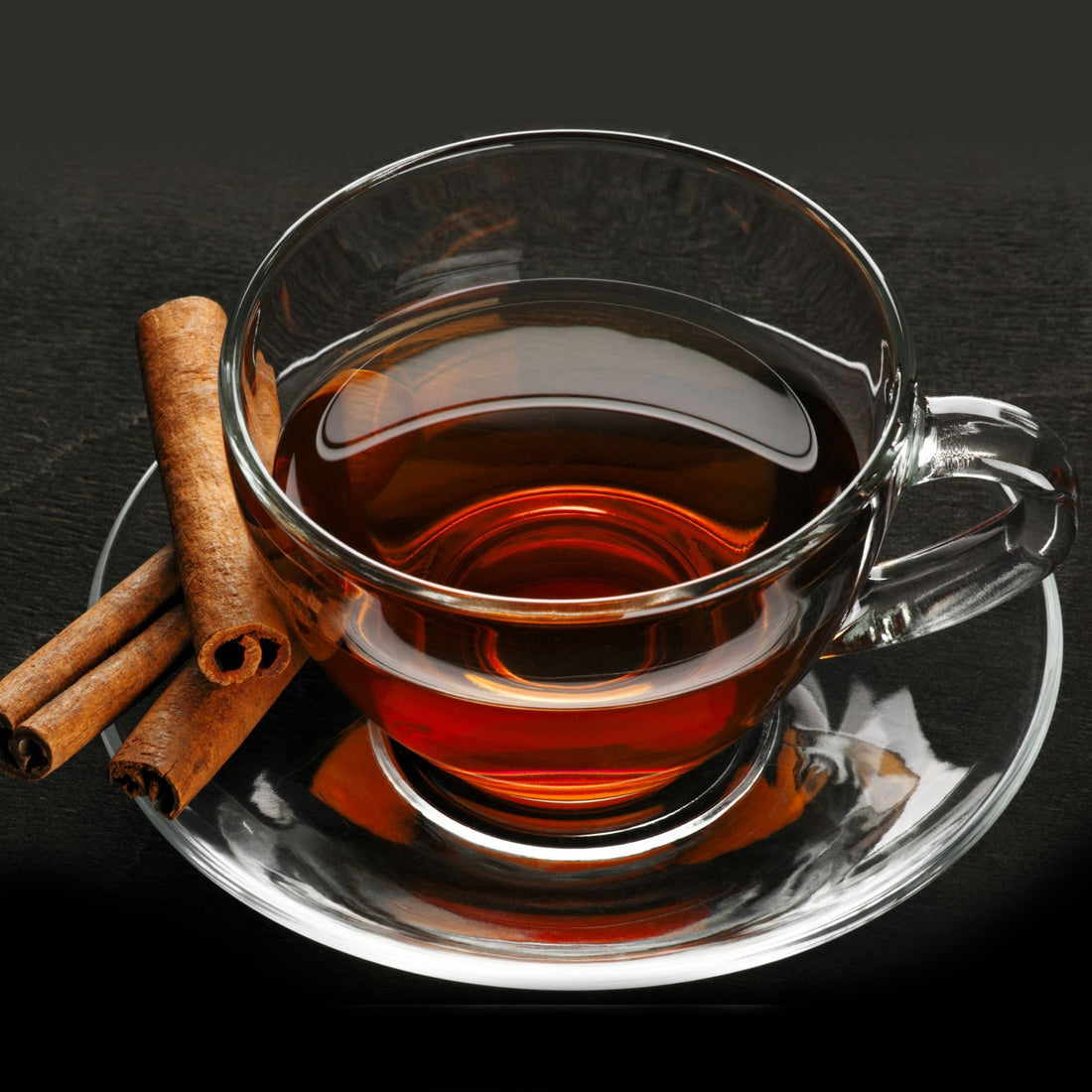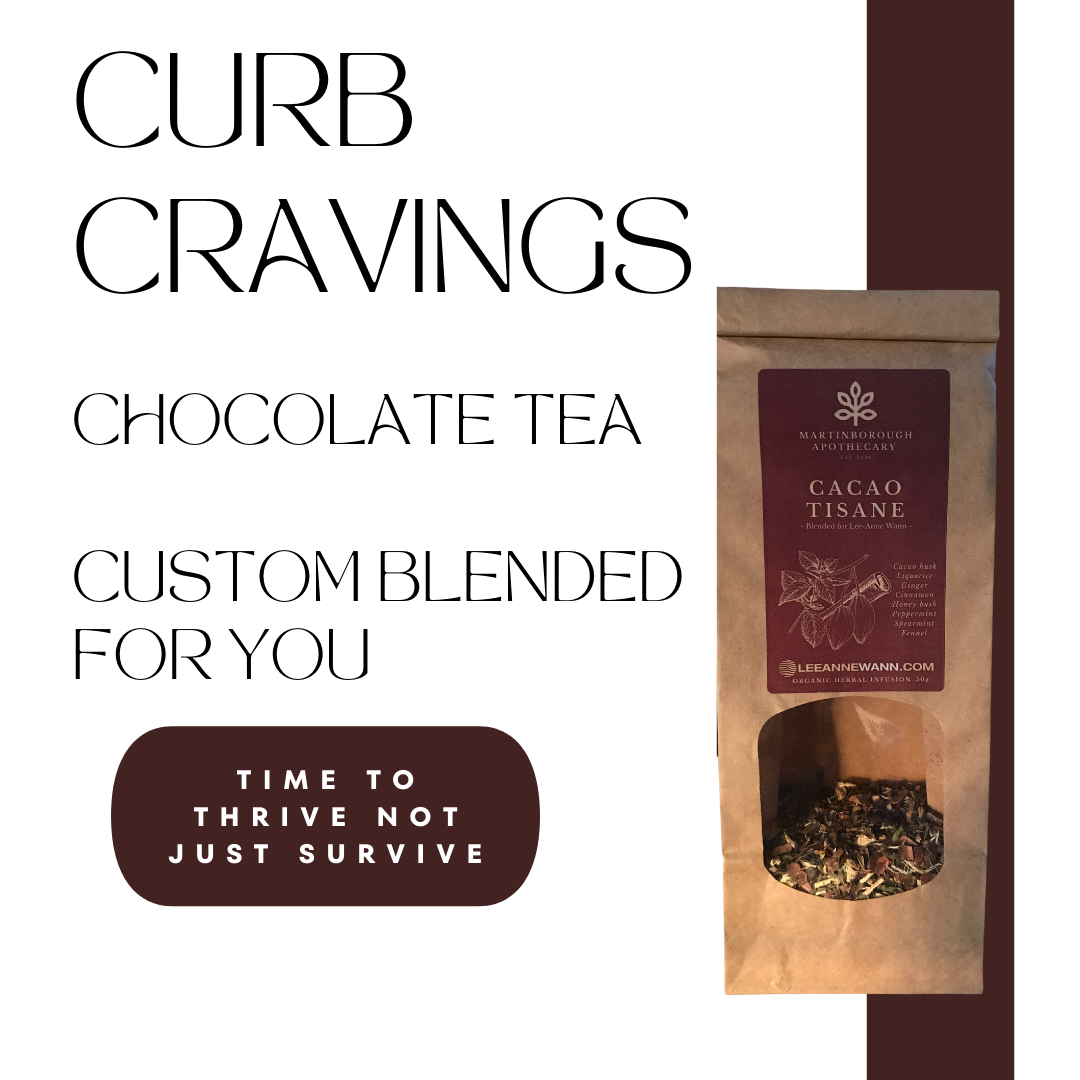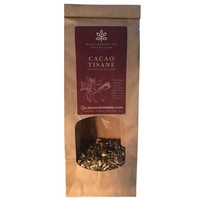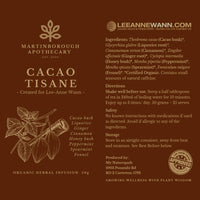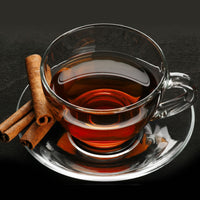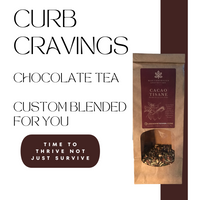 Chocolate Herbal Tea - Curb Cravings & Metabolize Fats
50g / 25 serves
Lee Anne's Cacao Tisane herbal tea is a delicious 'after dinner mint' chocolate blend supporting proper digestion and metabolism of dietary fats.
Cacao husks pair perfectly with aromatic spices and mints in this warm, sweet and comforting tisane. The perfect indulgence to help curb your chocolate cravings.

My custom blended tea is the perfect solution to curb cravings and help with weight loss. This chocolate, mint tea is absolute magic and ideal for after dinner when you want something sweet or mid-afternoon to bust cravings.
INGREDIENTS:

• Cacao - antioxidants, curb cravings for chocolate
• Liquorice - supports healthy adrenal function, soothes digestion, mild laxative
• Ginger - warming digestive, supports bowel comfort
• Cinnamon - aromatic digestive, supports bowel comfort & healthy blood sugar/metabolism
• Honey bush - antioxidants, supports healthy cholesterol
• Peppermint & Spearmint - support bowel comfort & digestion of dietary fats
• Fennel - supports digestion