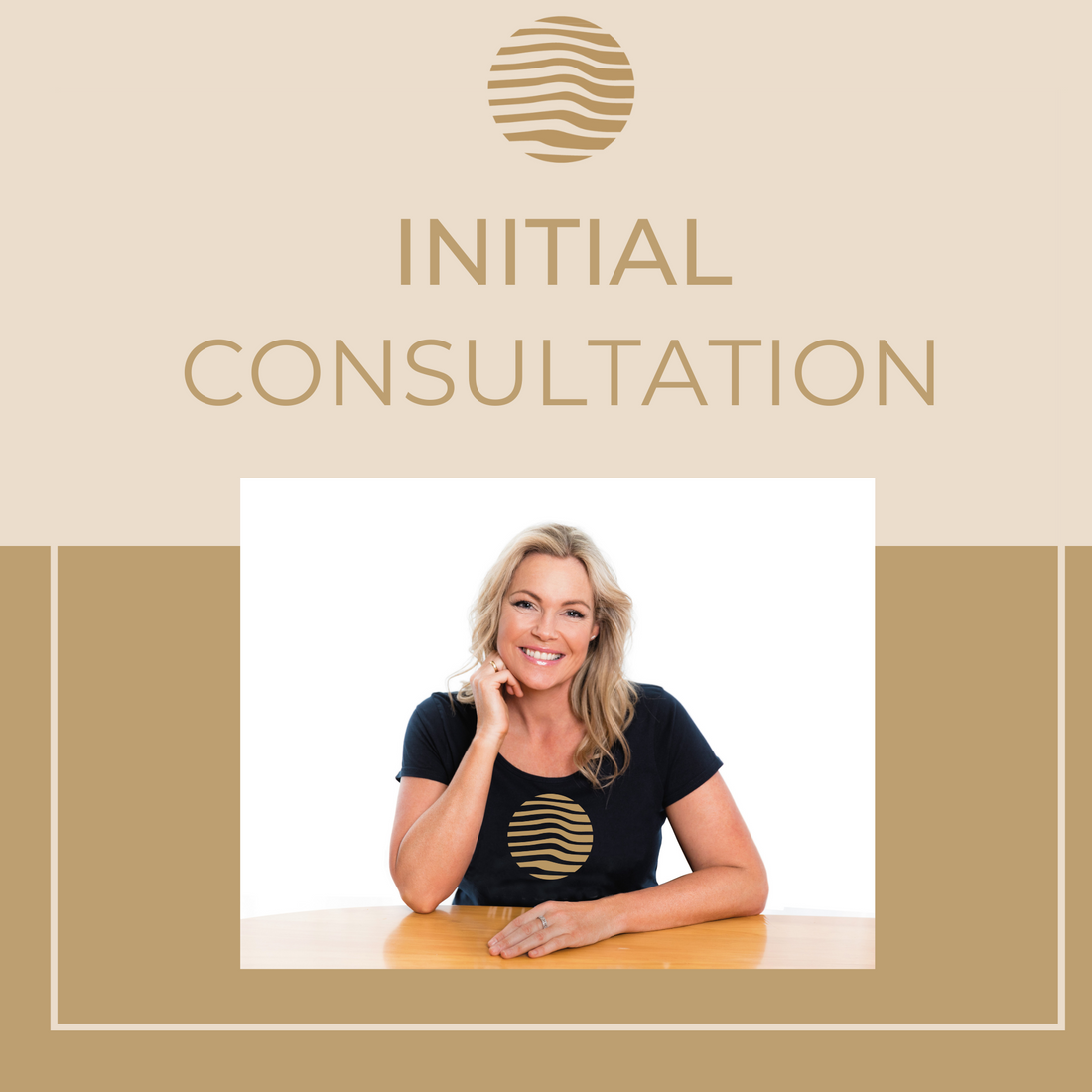 Health & Performance Initial MEMBER PRICE $345
MEMBERS RECEIVE 50% OFF AT CHECKOUT

INSTRUCTIONS & THE PROCESS FOR THIS SERVICE ARE AVAILABLE FOR DOWNLOAD AFTER PURCHASE.
This is an initial assessment designed to provide you with a personalised guide to help you achieve your goals easily and effectively.  By assessing your unique situation and needs we are able to target specific areas so you can achieve your goals and optimise your results.  It includes a full assessment of your nutrition, lifestyle, movement, current health status, body profile and goals.
WHAT YOU WILL TAKE AWAY:

Custom guide identifying your priority areas to focus on to achieve your goals easily
Nutrition Guide identifying the best foods for you
Exercise Guide tailored to you
Personalised Supplement Protocol
2 weeks of support and guidance
Follow-up review and consultation
When nothing else seems to work! The key in achieving your goals and desires does not come from hard work or more exercise or eating less. It comes from truly understanding your unique situation, where you are at, what your body needs, how it works, what are your constraints, what is your current health situation and where you want to go. This consultation and service is designed to do just that – understand you, your needs and goals and create a personalised protocol for you to follow along with support for 14 days to help you implement your new lifestyle.
Please be sure of your purchase as we do not refund any services or consultations. Once the purchase had been made and booking confirmed, work begins on your personalised guides and protocols.
All services are conducted online via phone, zoom, personal App or WhatsApp. You will be contacted via email after purchase to confirm for your service.
The 2-week follow-up review and consultation included must be completed within 21 days of your guides being delivered. We are unable to postpone or rollover this portion of your consultation and you would need to book a separate review should you miss this window and still desire a follow-up.
Please note this service has a 12-month expiry date from date of purchase.
It is recommended to consult your Doctor or Health professional prior to beginning any nutrition and exercise program.